With the rise of streaming platforms and decentralised media consumption, it's easy to see why streaming conglomerates like Netflix and Amazon Prime are doing so well. HBO has recently ventured into the streaming world with HBO Max, while Disney has done the same with Disney+. For the last few years, Australia has had their very own streaming platform, Stan, which has proven successful with Australian audiences. Here's everything you need to know about Stan and whether it's worth getting a subscription.
How it started
Stan was officially launched in 2015, after being founded in 2014. The launch exceeded expectations, and the streaming platform had close to 200 000 paying customers by the end of the year, overtaking a close competitor, Presto. Rebel Wilson was one of the brand's notable ambassadors during its first few months.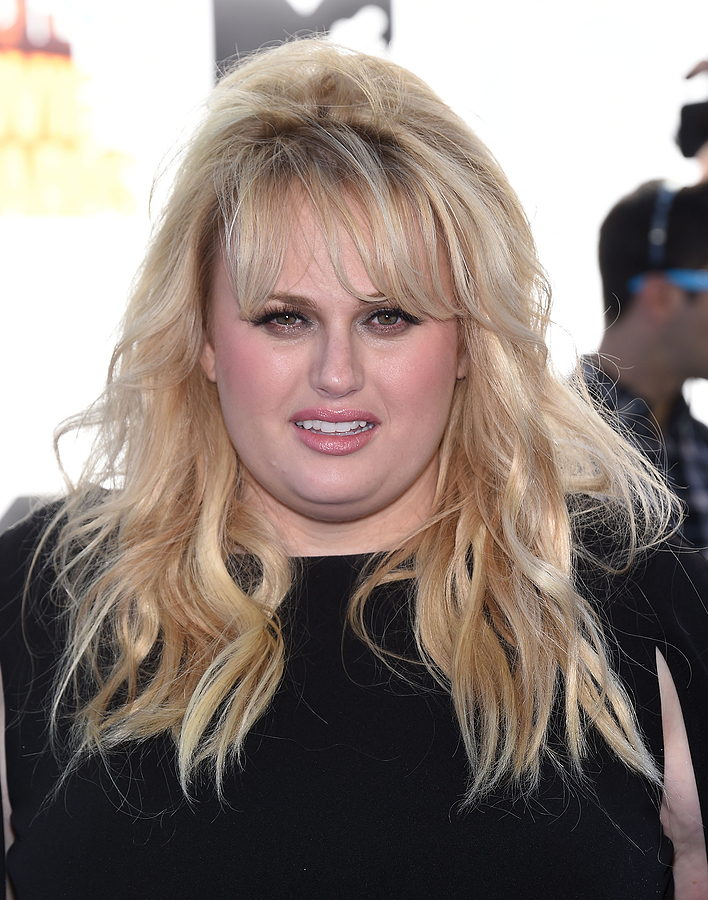 Subscription numbers now and revenue
As of 2020, Stan has close to 2 million subscribers, representing a steady annual increase since 2016. In 2017, the company's yearly revenue was reportedly topping $100 million per year.
What is on the service?
As an Australian streaming service, Stan has a lot of Aussie content. You'll find TV shows like "Wolf Creek", "Romper Stomper" and "The Other Guy" on the service, along with a lot of excellent Australian films.
Content partnerships
Stan has retained a content partnership with Sony Pictures, ABC, World Movies and SBS. They also have viable connections with Showtime, BBC Worldwide, Village Roadshow and CBS. Their recent agreement with Viacom Global Networks means that now have access to shows like "South Park", "Avatar: The Last Airbender" and "SpongeBob SquarePants".
Is it worth it?
As a monthly fee, Stan is more affordable than other streaming subscriptions, like Netflix. While they might not have the international content you want right now, their library is growing exponentially, even quicker than some of their international counterparts.