Foxtel is a cable television company based in Australia. Having been around since the mid-1990s, Foxtel has become an incredibly popular subscription service for many Australian households. While the company boomed during the 2000s, the emergence of streaming platforms like Netflix, Stan and Prime Video have meant Foxtel has had to adapt to survive in an increasingly competitive environment. Patrick Delany is the current CEO of the company.
A joint venture
Foxtel formed out of a joint venture between News Corporation (owned by Rupert Murdoch) and Telstra. The strategic alliance was predicated on Telstra providing the necessary TV signal via its coaxial network, while News Corporation would negotiate subscriptions, channels and connections. The service was launched for the first time in October 1995 with just 20 channels.
Galaxy's demise was Foxtel's gain
In May 1998, Australis Media, which owned the satellite television service, Galaxy, was declared insolvent. In June of that year, Foxtel was able to acquire Galaxy subscribers, thereby enhancing its customer base. Over a decade later, a similar situation occurred when Austar was bought out by Foxtel. The takeover was finalised in May 2012.
Most popular services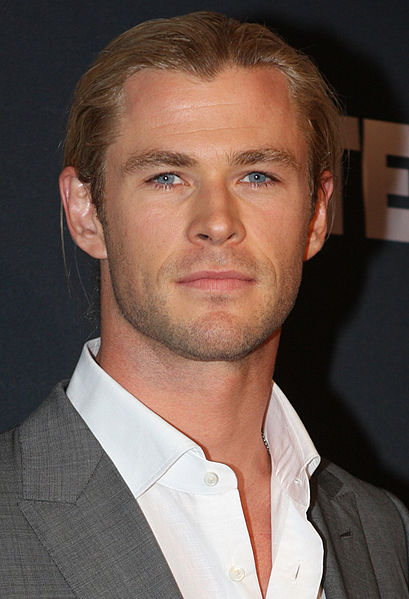 Foxtel rebranded itself in 2017, following an internal need to move away from its aggressive marketing image of the past. The capitalised logo was replaced with a lowercase version, and Foxtel officially announced the arrival of IQ4 – a more immersive, integrated system providing customers with streaming functionality. The company was able to acquire Chris Hemsworth during its national rebranding campaign from 2016.
The medium's sporting subsidiary, Fox Sport, has grown significantly over the last decade and has monopolised the provision of several codes in Australia, including the National Rugby League, the Australian Football League, Super Rugby and the A-League. However, Foxtel did lose the rights to the Premier League and the FIFA World Cup in 2018, which were subsequently acquired by Optus.