If there's any businessperson in the world to accept career advice from, it is undoubtedly Bill Gates. The founder of Microsoft and one of the best minds in the tech field, Gates' story echoes many vital lessons for young business owners and entrepreneurs. If you want to manage your career well and give yourself the best chance of long-term success, then you need an effective employment mandate. This philosophy should guide your decisions on how you approach your career, in terms of new opportunities, threats and potential risks. Here are some of the key takeaways from Bill Gates' story.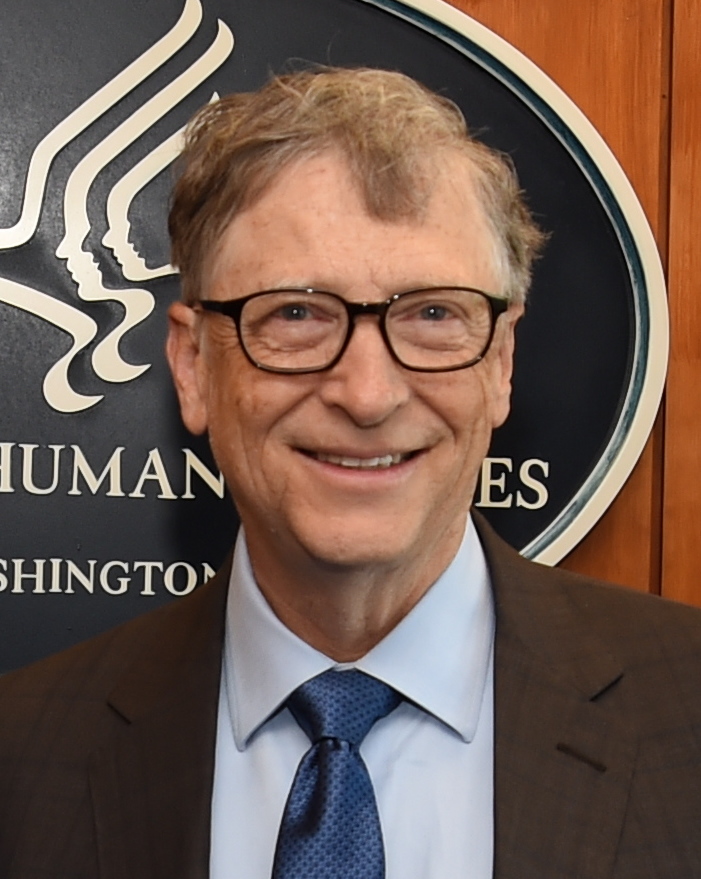 Know what you're good at
When applying for a job or talking about yourself in an interview, you must know what you're good at and what you value. Gates argues that what you're good at is the thing you were obsessed with during your teenage years. It could be reading, writing, coding, gaming, sports, etc. It doesn't necessarily have to be the career you delve into straight away, but it should be something you pursue at some point in your career.
Big problems shouldn't scare you
Big, complex problems shouldn't scare you. In fact, you should view them as a positive challenge – something that can help show your worth. If you've just started a new job, don't be perturbed if you are thrown in the deep end – embrace it, make mistakes and learn from them.
Don't overestimate how far intelligence will get you
Intelligence will only get you so far, according to Bill Gates. Moreover, being smart isn't even the most critical part of developing a stable career. If you want to enhance your management capabilities, then being smart is useful, but not the entire picture. Work on your interpersonal skills and be mindful of other people's talents – they'll come in handy at some point.