The CSIRO is the Australian Government's agency primarily responsible for the development of scientific research. The CSIRO works with many of the leading global organisations in scientific research and discovery from its primary headquarters in Canberra.
Early years
The CSIRO was formed in 1916; however, its early years were undermined by inadequate funding and insufficient resourcing. In 1926, the program for the CSIRO was reinvigorated with enhanced national science leadership and more research funding. The organisation wasn't officially known as the CSIRO until 1949.
Notable inventions
The CSIRO has been at the forefront of some fantastic, landmark inventions throughout its long history. The organisation was crucial in developing essential components used in Wi-Fi technology, the first-ever commercially viable polymer bank note and were responsible for the creation of insect repellent (Aerogard).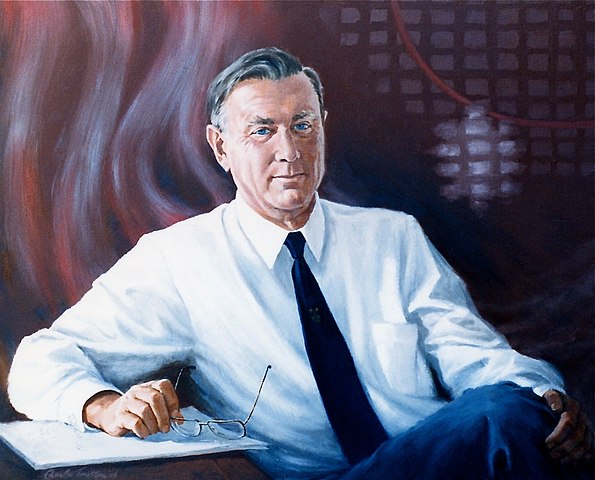 Paul Wild, an eminent British-born Australian scientist, led a team of researchers as they built the world's first solar radio spectrograph. From 1967 onwards, Australia consistently attracted the world's best solar physicists, and the CSIRO had a world-leading role in solar research.
First computer
The CSIRO possessed the first-ever computer in Australia, which was built in 1947. Known as the CSIRAC, it remains the only surviving first-generation computer in the world, and the first to have the capacity to play digital music.
First internet user
The CSIRO was consistently at the forefront of new developments in Australia. They were the first Australian organisation to use the internet and, as a result, the CSIRO was able to register a second-level domain.
Controversies
Having said this, it would be incorrect to assume that the CSIRO has existed without controversy. The organisation has recently fallen under the spotlight for allegations that the workplace culture consists of bullying and harassment. Likewise, the organisation was again criticised for censoring papers critical of carbon trading schemes and issues relating to genetically modified wheat trials.