Australia's media sector is saturated with a variety of outlets. It is one of the last remaining countries with a devoted national broadcaster, in the form of the Australian Broadcasting Corporation (ABC). Australia's mass media industry is competitive and diverse, spanning both traditional and digital formats; however, there has been a noticeable increase in digital products. Historically, criticism has been directed at Rupert Murdoch and his perceived control over the industry.
If you're interested in learning about Australia's news circulation, here are Australia's top 4 newspapers, based on distribution.
#1 The Herald Sun (News Corp)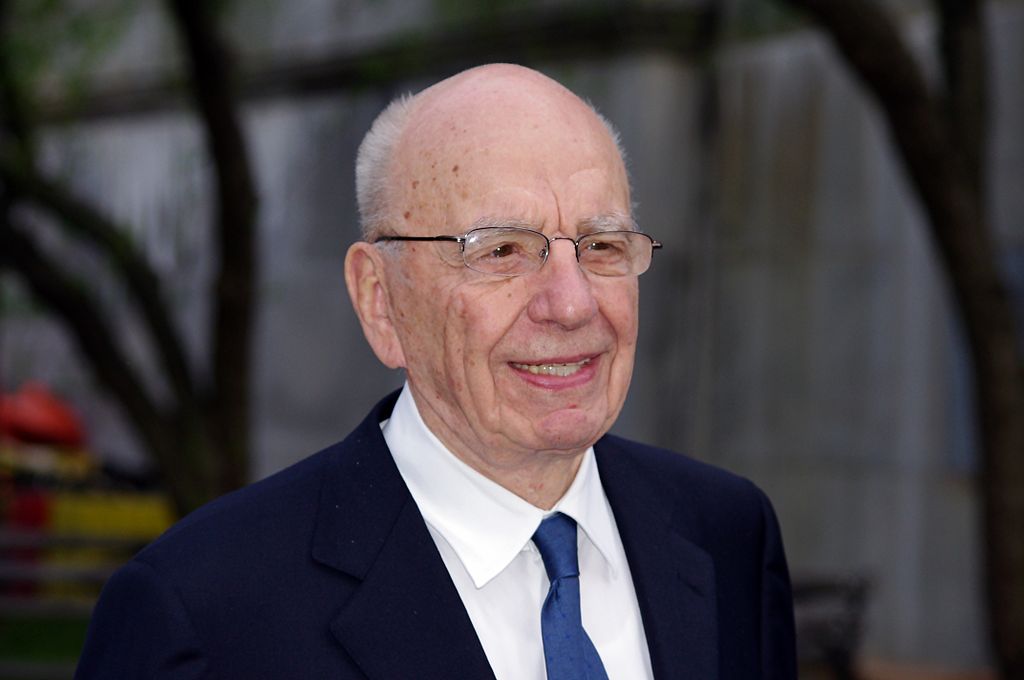 The Herald Sun is based in Melbourne and is Australia's largest newspaper based on circulation (more than 500 000 units). The Herald Sun is owned by News Corp, which was founded by Rupert Murdoch back in the 1980s.
#2 The Daily Telegraph (News Corp)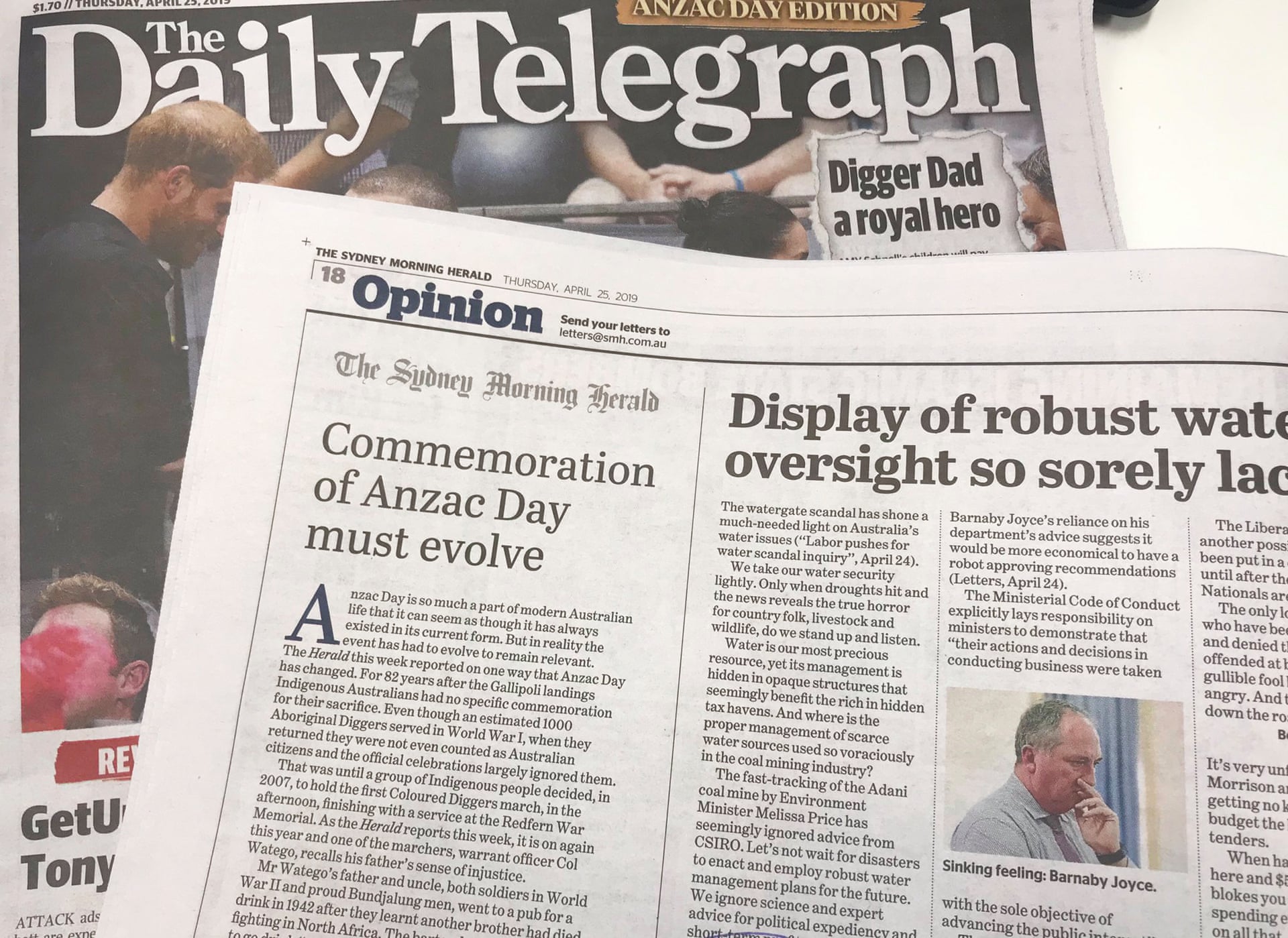 Coming in at number 2 on the list is The Daily Telegraph – also owned by Murdoch's News Corp. Published in Sydney, The Daily Telegraph was founded in 1879, before merging with The Daily Mirror in 1990. For six years, the paper was known as The Daily Telegraph-Mirror, before reverting to its original name – The Daily Telegraph.
#3 The Courier Mail (News Corp)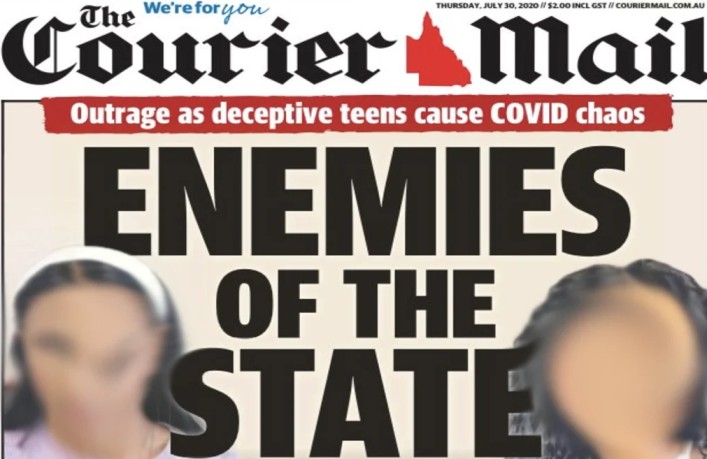 The Courier Mail is published daily from Monday to Saturday in Brisbane. Its offices are in Bowen Hills, and its origins can be traced back to the creation of The Moreton Bay Courier in June 1846. Like the previous two entries, The Courier Mail is owned by News Corp, again echoing Murdoch's perceived monopoly over mainstream Australian news.
#4 The Sydney Morning Herald (Nine Entertainment)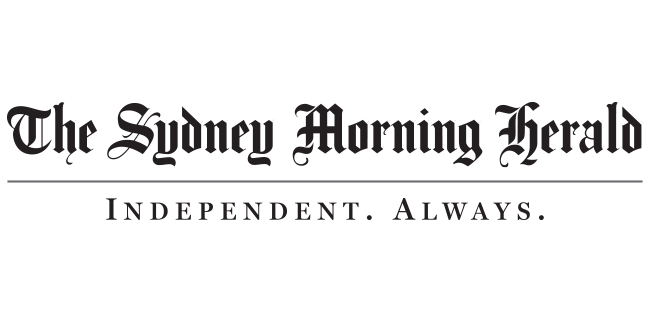 The Sydney Morning Herald is Australia's oldest continuous newspaper, having been in circulation since 1831. The Sydney Morning Herald is owned by Nine Entertainment and views itself as a centrist newspaper. In the most recent Australian election in 2019, the Sydney Morning Herald endorsed Bill Shorten and the Australian Labor Party.