Foxtel has a comprehensive range of channels in its repertoire, across a variety of genres like entertainment, sport, political, historical and music. Moreover, the makeup of Foxtel's most popular channels might surprise many viewers, as it has changed in recent years. Let's check out the top 3 Foxtel channels with the higher weekly audiences.
#1 Fox Footy
Fox Footy remains one of Foxtel's most popular channels. It was first available from 2002 to 2006; however, its ratings struggled, and it was decommissioned. In 2012, the channel was revived for the 2012 season and can show every match in the season live, excluding the Grand Final, which is solely free to air. Audiences figures peaked in 2017, where over 500 000 viewers tuned in for both preliminary finals.
Fox Footy also shows pre-season matches (the JLT Community Series) and features several talk shows revolving around the game, like "AFL 360", "Bounce" and "On The Coach". Eddie McGuire, Gerard Whateley, Jason Dunstall and David King are the more well-known commentators.
#2 Fox League
The NRL has handled the COVID-19 pandemic incredibly well for the 2020 season, and subsequently, rule changes have had a significant effect on the flow and quality of matches. It remains one of the most popular channels available through Foxtel since it was launched in 2017.
Like Fox Footy, Fox League features all matches live (expecting the Grand Final and State of Origin), and a variety of talk shows, including Sunday Night with Matty Johns and Controversy Corner. The channel features well-known commentators like Warren Smith, Andrew Voss, Matthew Johns, Andrew Johns and Greg Alexander.
#3 Sky News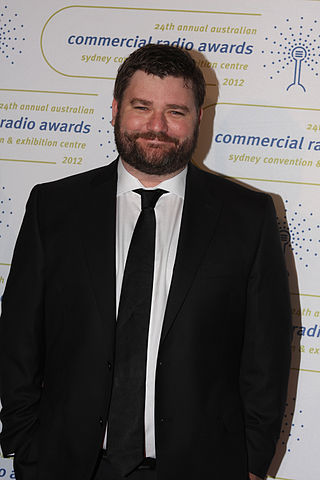 Finishing off our list is Sky News, which emerged in 2019 as the highest-rated non-sports channel on Foxtel. Paul Murray remains the most-watched nightly program during the week (Sunday-Thursday), reaching close to 300 000 viewers every week. Alan Jones' program also recorded strong growth during the year.