The Commonwealth Bank of Australia is Australia's largest commercial bank based on assets, market capitalisation and deposits. It has been in operation for over a century (since 1911) and is headquartered in Sydney. The bank offers a comprehensive range of services across both Australia and New Zealand, with over 1100 branches. Here are some obvious and more obscure facts about Australia's most well-known banking enterprise.
Fact 1: They use a lot of celebrities for marketing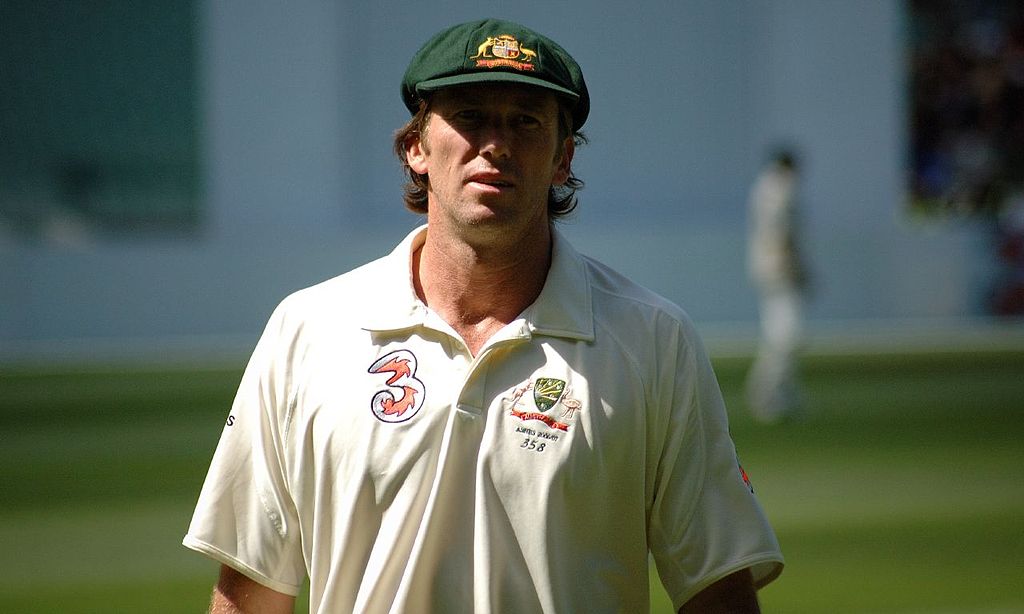 In 2014, the Commonwealth Bank of Australia hired M&C Saatchi and Ikon Communications to develop a comprehensive campaign celebrating their school banking history. The advertising campaign used a range of well-known Australian celebrities, including one of Australia's most adored sporting icons, Glenn McGrath.
Fact 2: The Royal Commission hit them hard
The Royal Commission into Misconduct in the Banking, Superannuation and Financial Services Industry indicated that the Commonwealth Bank of Australia had a negative culture. However, there have been other controversies attached to Australia's largest bank, including a 2008 financial planning scandal and a 2016 Ponzi scheme controversy.
Fact 3: They were privatised in the 1990s
Between 1991 and 1996, the Commonwealth Bank of Australia was privatised by the Australian Government. The first share offer was valued at $1.292 million, the second in 1993 and the third in 1996. While they are a public company, they are one of the only companies not to have "Limited" at the end.
Fact 4: David Murray is the longest-reigning CEO
David Murray was the CEO of the bank between 1992 and 2005. As the longest-reigning CEO, his role was to oversee the transition of the bank into a privatised enterprise. During his tenure, the bank's market capitalisation increased massively from $6 billion to $49 billion. He was appointed an Officer of the Order of Australia in 2007 for his efforts.