Australia has produced some of the most exceptional acting talents the world has seen, with many coming from the prestigious acting school, NIDA (National Institute of Dramatic Art). Method acting is an approach to drama predicated on fully embracing and inhabiting the role of the character. Many actors view this as the best way to provide sincere, genuine and emotive performances. Method acting is incredibly popular in the United States; however, it has since grown in esteem in Australia. Here are some of Australia's finest ever method performers.
Heath Ledger (The Joker)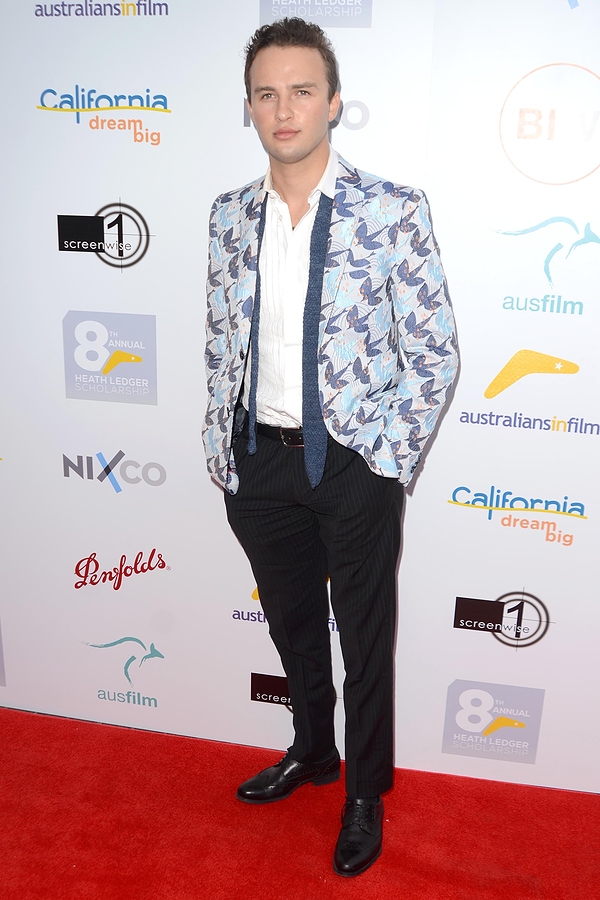 For his role as the Joker in "The Dark Knight", Ledger received almost every supporting actor trophy available. Critics applauded it as a masterful performance of method acting and commitment, with Ledger reportedly locking himself in a London apartment room for a month to develop the psyche of the Joker. Unfortunately, Ledger passed away from a drug overdose before he could see the cultural impact of his performance.
Eric Bana (Chopper)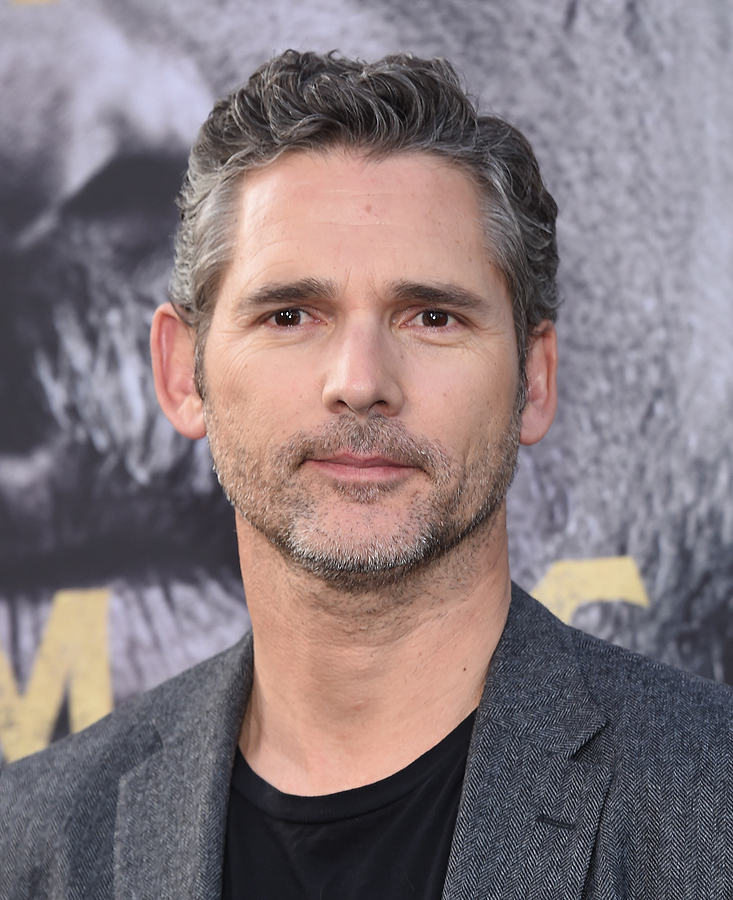 Eric Bana wowed audiences with his physical transformation in the 2000 film, "Chopper", in which he played Mark "Chopper" Read. Bana had to put on a lot of weight and physically transform himself into Chopper – one of Australia's most notorious criminals. Bana even spent a few days with Chopper to help him pick up the finer aspects of the portrayal.
Nicole Kidman (Virginia Woolf)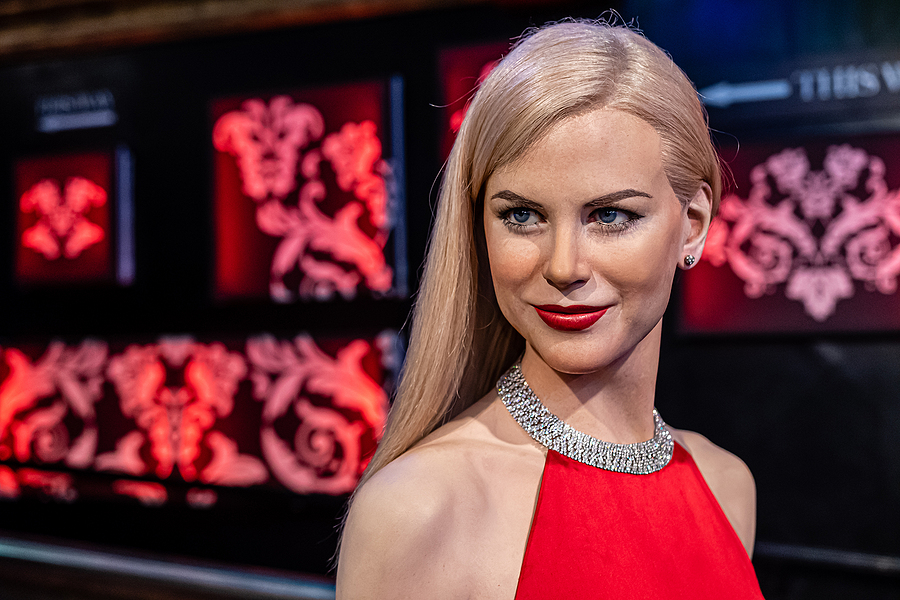 Nicole Kidman won the Academy Award for Best Actress in a Leading Role for her performance as the volatile, yet brilliant English author, Virginia Woolf in the 2002 film "The Hours". Kidman had to physically embody and portray all the subtle delicacies of Woolf's tortured persona, drawing wide critical acclaim.
Cate Blanchett (Queen Elizabeth I)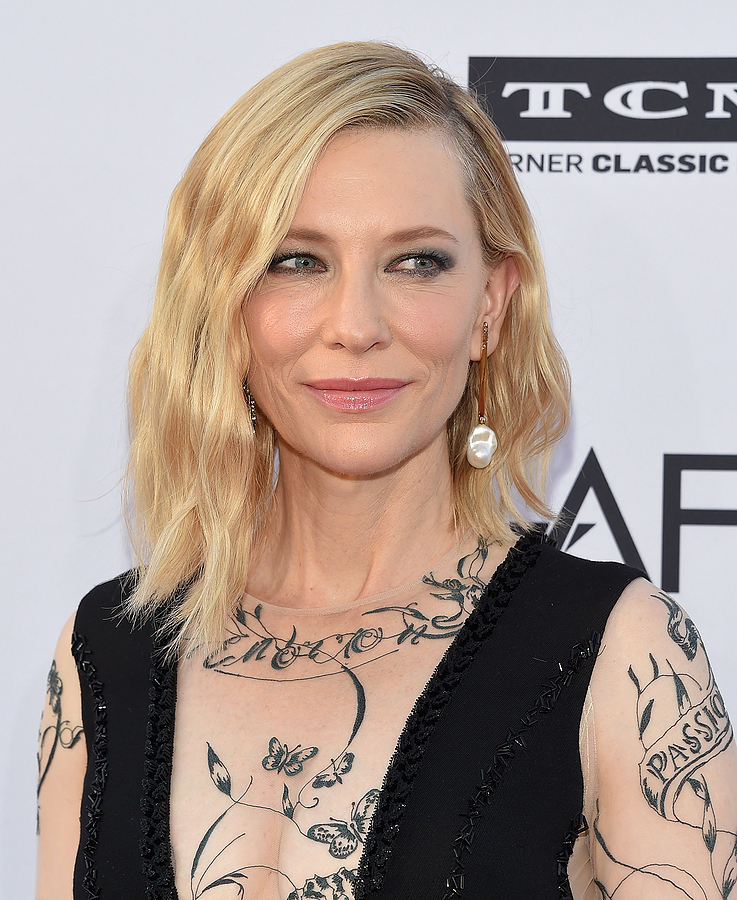 Capping off our list is Cate Blanchett and her surreal performance as Queen Elizabeth I in the 1998 film "Elizabeth". She won the BAFTA Award for Best Actress and was nominated for the Oscar in the same year.