David Unaipon (1872-1967) was an Indigenous Australian man who was an inventor, author and preacher. Unaipon's achievements were critical in breaking down regressive Aboriginal stereotypes. In commemoration of his work and contributions, Unaipon was rewarded with his image being printed on the Australian $50 note. Here are some of the key events and points from David Unaipon's life.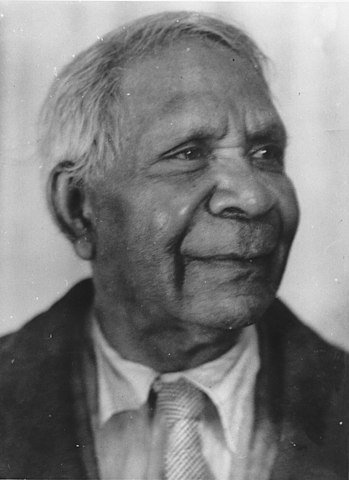 Early life
Unaipon was born at the Point McLeay Mission in Coorong, South Australia. He was the fourth of nine children. He began his primary education when he was 7 years old at the Point McLeay Mission School. While at school, his teachers commented on his supreme intelligence and manners. He left school at 13, where he worked as a servant for C.B. Young in Adelaide. In the 1890s, he travelled throughout Adelaide; however, he found that his dark skin undermined his employment chances.
Inventions
Unaipon spent half a decade working on a perpetual motion machine while working on a range of other devices. During his lifetime, Unaipon took out 19 provisional patents for different inventions; however, he couldn't afford to get any of his designs fully patented. Unaipon was also instrumental in developing modern sheep shears. Unfortunately, Unaipon was never compensated for any of his inventions or contributions.
Writing
David Unaipon was the first Indigenous author to be published. The University of Adelaide commissioned Unaipon to write a book about Aboriginal legends, and from 1924, Unaipon wrote several articles for the Sydney Daily Telegraph.
Legacy and tributes
On top of being recognised on the Australian $50 note, the David Unaipon Literary Award celebrates the best writing of the year from an unpublished Aboriginal and Torres Strait Islander author. It has been awarded annually since 1988. Unaipon Avenue in Ngunnawal (Canberra) is also named after him.